How to prevent type 2 diabetes?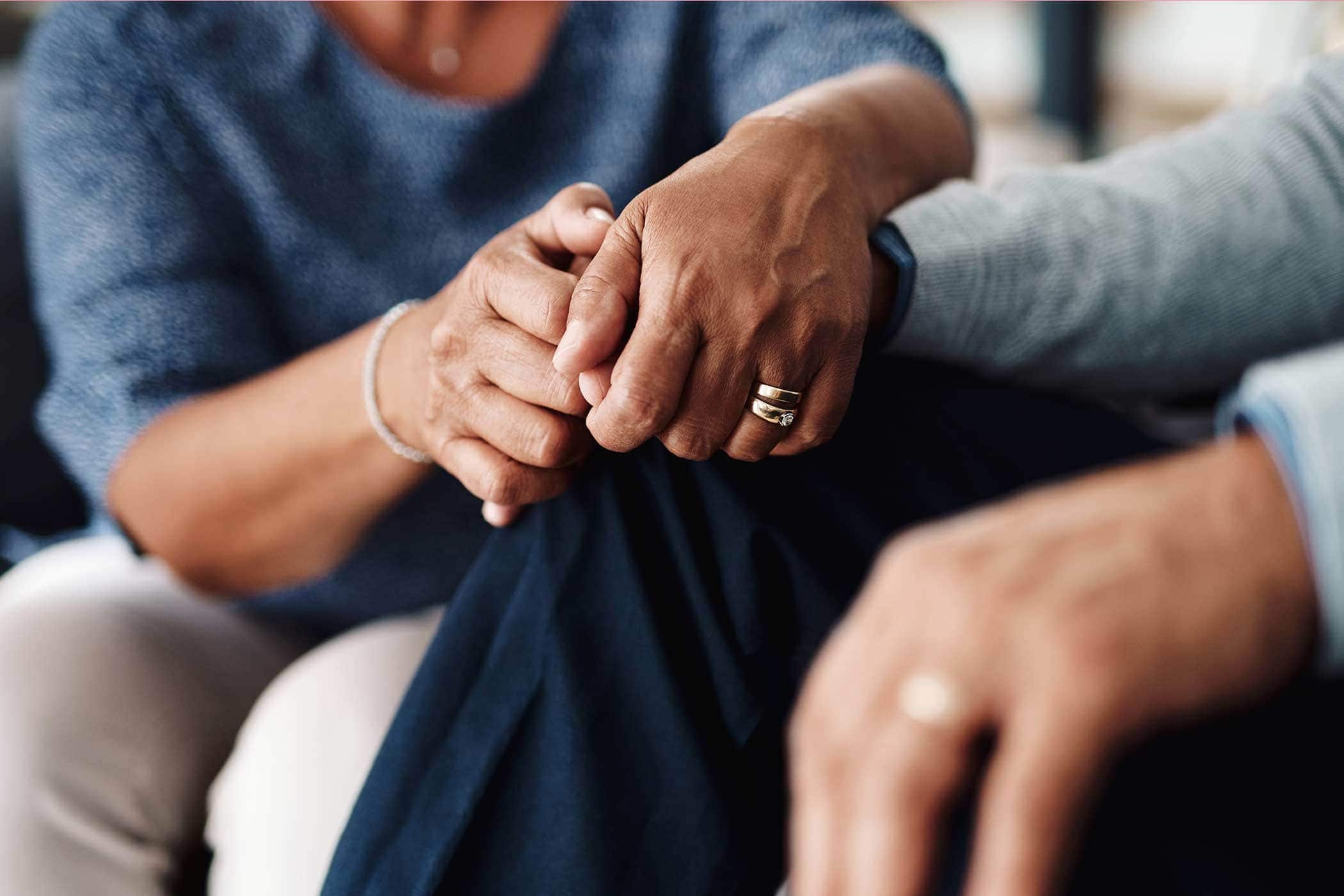 Studies from different parts of the world have established that lifestyle modification with physical activity and/or healthy diet can delay or prevent the onset of type 2 diabetes. The International Diabetes Federation recommends physical activity at least between 3 to 5 days a week, for a minimum of 30 to 45 minutes.
Taking a life course perspective is essential for preventing type 2 diabetes and its complications. Early in life, when eating and physical activity habits are established and when the long-term regulation of energy balance may be programmed, there is an especially critical window to prevent becoming overweight and reduce the risk of type 2 diabetes. Healthy lifestyles can improve health outcomes at later stages of life as well.
---
My Health Partner provides personalized, certified, and updated content for patients with multiple cardiovascular risks to have a healthier life. Follow our daily activities and recipes to reduce your risk of cardiovascular events.
Diseases
Living better
General information
My Health Partner is developed and approved by experts: Therapeutic aera experts, patient organizations and nutritionists.
The content is not intended to be a substitute for professional medical advice. Always seek the advice of your physician or other qualified health provider with any questions you may have regarding a medical condition.
Last modified date: 7/4/2022